This unique skincare treatment simultaneously infuses moisture, vitamins and anti-oxidants into the skin via cooling, calming topical hyperbaric oxygen resulting in luminous, unparalleled hydration and visible, age-defying results. Your skin will instantly feel rejuvenated with improved firmness and a noticeable lift.
Instant Lift – Tone – Hydration Dramatically transforms the way your skin looks and feels. Hydrates and delivers potent anti-ageing ingredients and creates the perfect canvas for make-up application. Visibly improves your skin's texture, radiance and vitality.
Opulance – Align yourself with the Hollywood A List. Ideal for uneven dull spotty skin tone. Brightens and smoothes the look of the skin to reveal a lighter brighter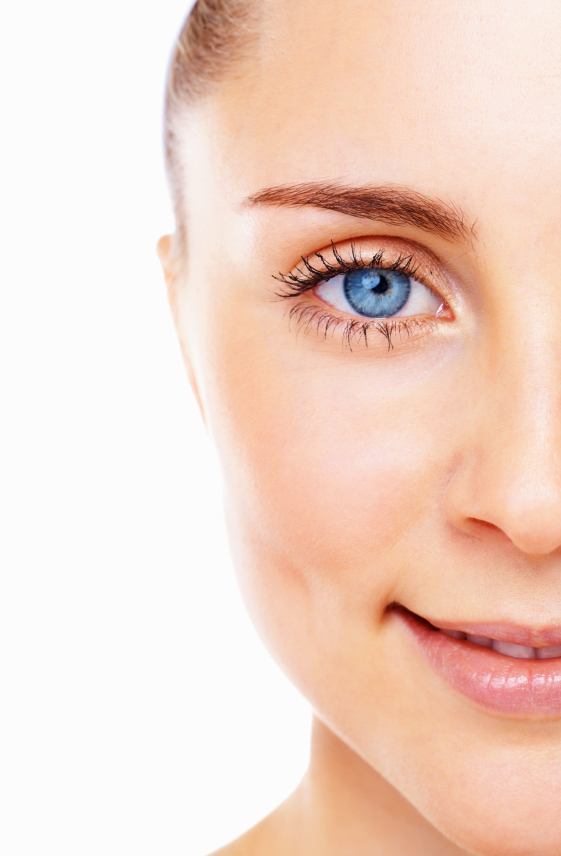 appearance.
Atoxelene – A targeted treatment to smooth the appearance of expression lines and wrinkles. Firms, lifts and plumps the appearance of wrinkles caused by facial
muscle contractions around the forehead, eye, nasal folds and lip areas.
Clarity – Intraceuticals Clarity treatments are the ultimate weapon against problem prone skin. Impurities are banished leaving an environment for calm clear skin.