glo minerals is a makeup system uniquely formulated for skin care professionals and our clients. These advanced formulations combine pharmaceutical-grade ingredients, natural high-pigment minerals and the power of antioxidants. The result is clinically advanced mineral makeup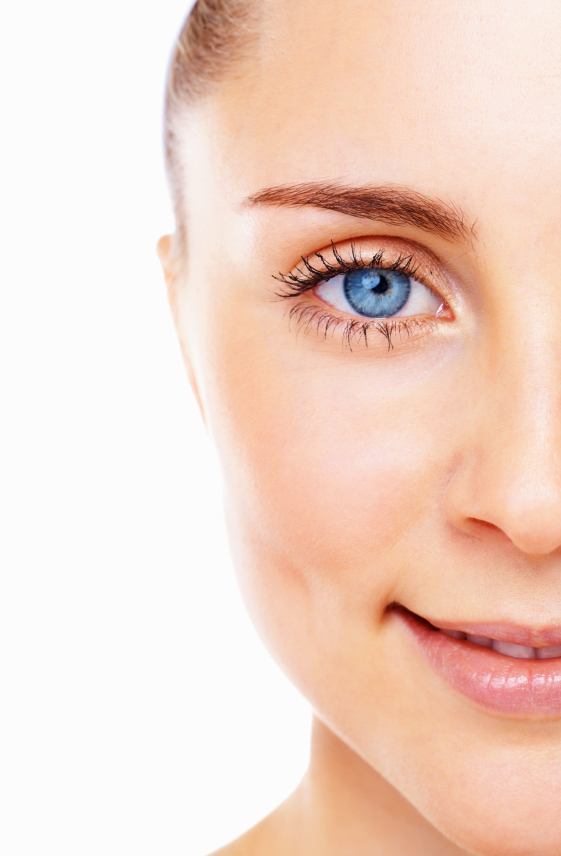 that covers and helps correct and protect. glo minerals also has antioxidant power, broad spectrum UVA and UVB Sun protection, Color Palette, Anti-Inflammatory- Acne and Rosacea Prone Skin, and is Cruelty-Free. glo minerals offers innovative new products with a color palette rich with the hottest hues and timeless color classics. This clinical skin care makeup line is embraced by dermatologists, plastic surgeons and leading skin care professionals in the United States and abroad.
glo minerals was voted the 2006 Skin Inc, Best of the Best Awards for Best Makeup line.