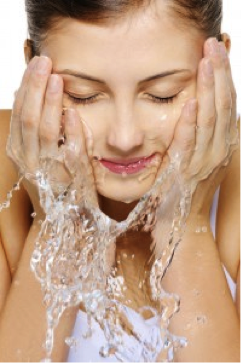 Who can benefit from a Vi Peel?
Anyone who wants a younger looking, healthier skin will benefit from the peel.
The Vi Peel will:
Improve the tone, texture and clarity of the skin
Reduce or eliminate age spots, freckles and hyper pigmentation, including melasma
Reduce the appearance of pore size
Soften lines and wrinkles
Stimulate the production of collagen and elastin for firmer skin
Clear acne skin conditions
Why choose the Vi Peel over others?
Superior Results
For ANTI-AGING the Vi Peel reverses the effects of sun damage, environmental factors and time to enhance your skin's natural beauty. In addition to facial treatments, the Vi Peel can also be used to treat sun damage on the décolletage and hands
For ACNE – highly effective in clearing acne and impurities for patients as young as twelve years old; a series of treatments may clear acne scars
Comfort
The peel is virtually painless. Sensitive individuals mat experience a slight stinging sensation, which is controlled by use of a fan during application.
Convenience
Your treatment takes only 20 minutes or less. No skin preparation products are needed and minimal down time is required. Healing time is also minimal – enjoy younger looking, more beautiful skin in about one week!

Source: http://www.vipeel.com/index.php